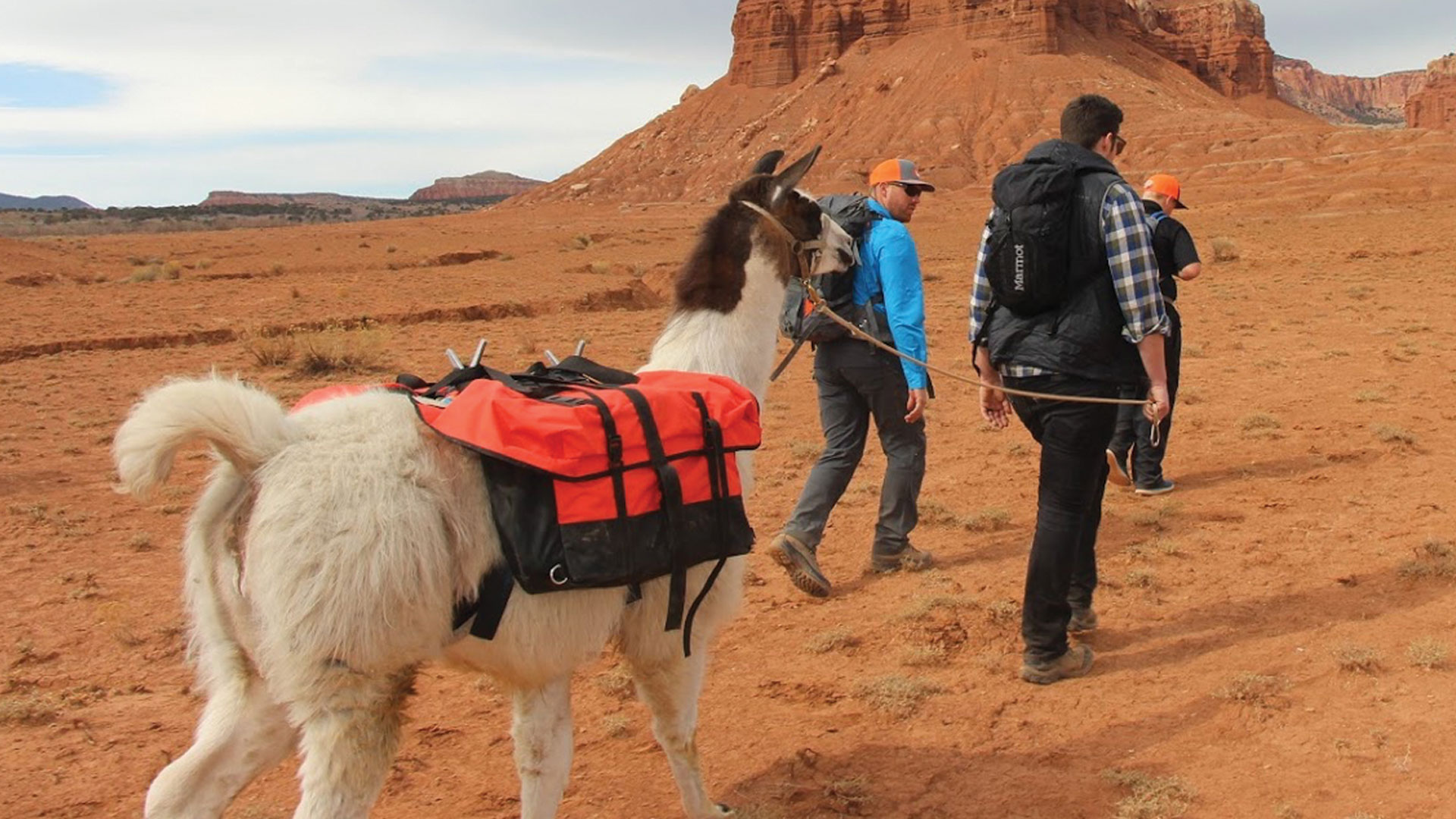 Capital Reef Custom Llama Treks
The backcountry is a place of wonder and majesty. There is always more history to explore, new things to learn and experiences to share. Utah has some of the most diverse and contrasting landscapes in the world. We are luckily enough to offer some of our favorite personal trips to you. When we visit new places we always ask the locals "what is the coolest thing to see that no one else knows about". Often we find those hidden gems that few folks know about or get to see. We are now offering up those hidden gems to our guest that we have discovered over the years. You only live life once and we want to share these wild places and adventures with you.
From our fishing expeditions, to our Star Gazer trip, ADVENTURE WAITS. If you would like to book a custom trip please give us a call, we have a few other select trip offerings and can mix and match any of the trips you see and even some that you don't see. Your vacation is special to you, so we will make it special to us and make every effort to help you get what you are looking for. We look forward to our adventure together.
We did a 3 hour hike as part of our Utah National Park and Park City ski trip while visiting Cap Reef National Park in April. This was for sure one of the highlights of our entire trip. Our guide Beau and Rusty was fantastic. They met us with 4 adorable llamas and really fell in love with them. We hiked to a bluff and they brought a beautiful Picnic with home made bars by Beau's wife. The view was beautiful. We have a special needs son and although he can hike he is limited in his abilities to traverse different terrains. Beau and Rusty were so amazing with our son. Helpful and kind. If we have the opportunity to do an overnight hike they offer we will for sure do it. If I could give them more than 5 stars I would.
Adrienne C.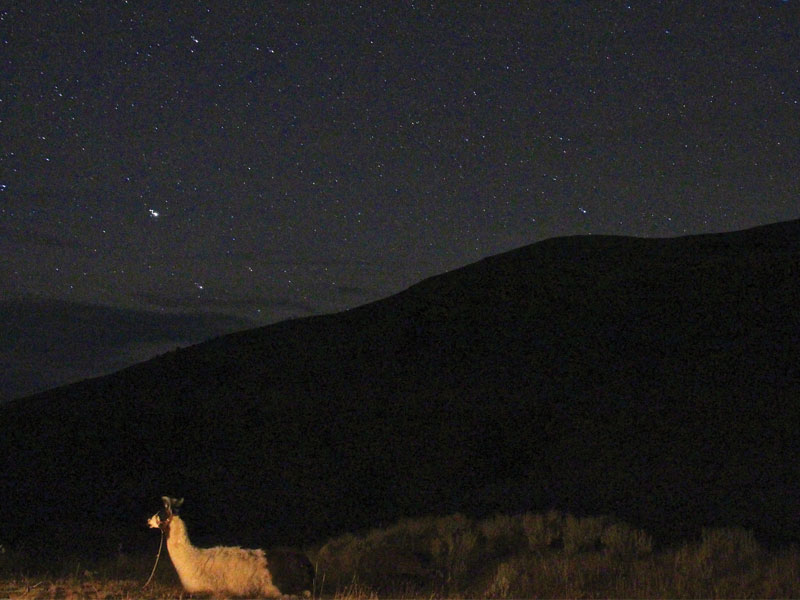 Utah Star Gazing - Llama Trek
Type: Overnight Llama Trek Duration: 1 Day (Evening & Morning) Distance: 8-16 mi/12-26 km Difficulty: Level 2 (Easy - Moderate) Solitude: Level 4 Location: Torrey, UT. Price Per Person: $750 Season: March 15 - October 31 Reservation Type: Pre-booking only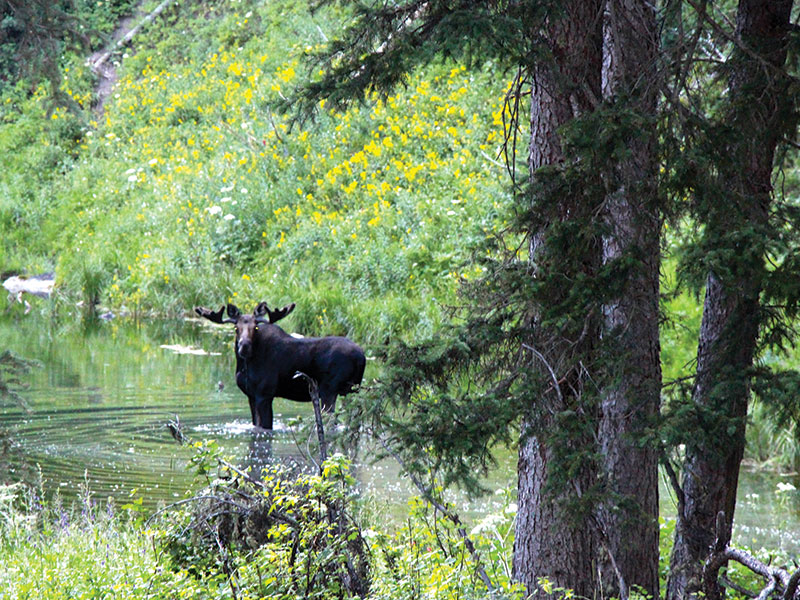 Best of Utah - Llama Trek
Type: Overnight Llama Trek Duration: 2 Days Distance: 8-20 mi/12-32 km Difficulty: Level 3 (Moderate) Solitude: Level 4 Location: Torrey, UT. Price Per Person: $700 Season: June 10 - October 31 Reservation Type: Pre-booking only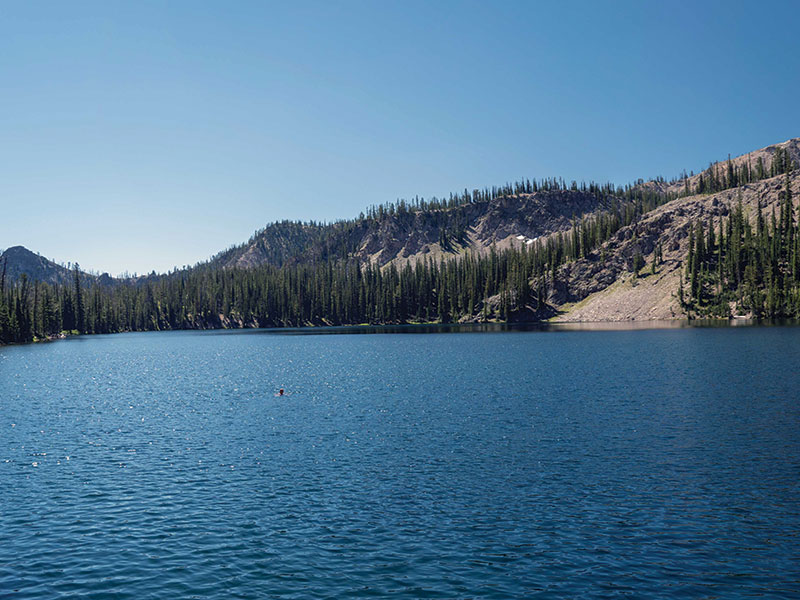 Fishing Expedition - Llama Trek
Type: Single or Multi-day Llama Trek Duration: 1, 2, or 3 Days Distance: 8-25 mi/12-40 km Difficulty: Level 3 (Moderate) Solitude: Level 4 Location: Torrey, UT. Price Per Person: $420 - $1,185 Season: June 10 - October 31 Reservation Type: Pre-booking only