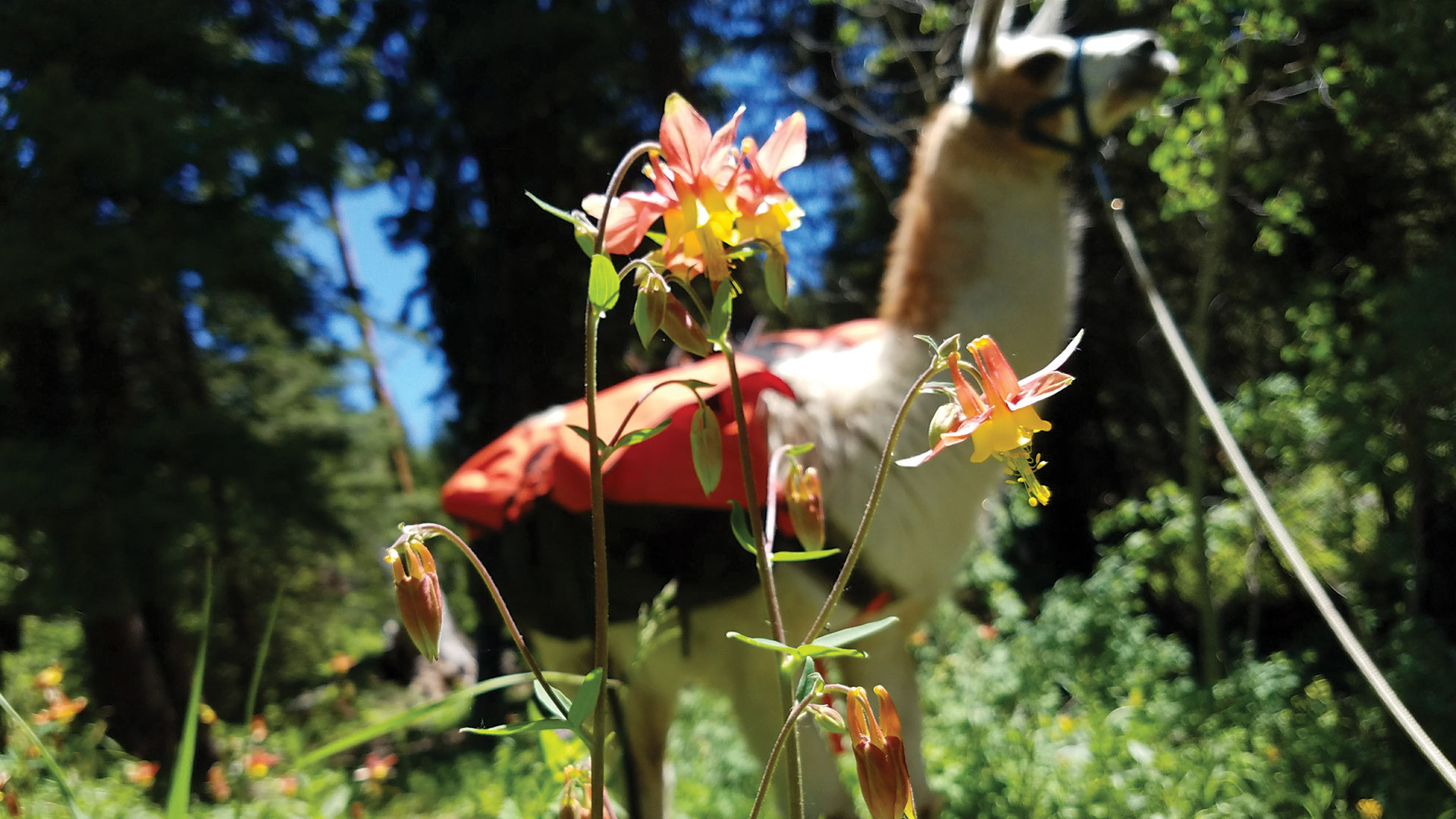 Capital Reef Utah Day Hikes
Life is full of many things: work, obligations, meetings, phone calls, emails and more. It can be hard to step away and take a short break from the busyness of life. A day hike with our trusty llamas into the Water-pocket Fold of Capitol Reef National Park is just the break our guest need.
We get to see stunning vistas, travel through history and refresh our minds with the physical rejuvenation that comes from hiking. Our goal is to help you take a load off and share the journey with you. We will take care of all the planning, equipment, gear, know how, trail snacks, and even the gourmet lunch. The day hikes are catered to fit any group, person or family. We have options of a one hour day hike all the way up to a full day hike with lunch provide on the shores of beautiful Green Lake. Come meet our team of guides and Inca pack llamas. It is truly an adventure of a lifetime.
Our family of four (two adults and 12- and 10-year-old kids) went on a four-hour hike near Capitol Reef with guide Rusty and the llamas. I'd say it was the highlight of our 10-year-old's time in Utah, and mine as well! The llamas were fun, cute, and much-appreciated for carrying water, the delicious lunch spread that Rusty arranged, seats, their own snacks, etc. (I don't know why it never occurred to me before exactly how fun it is to hike without having to carry anything other than a lead rope.) And Rusty was a terrific guide: interesting, knowledgeable, and, as importantly, just a very enjoyable person to spend time with.
- Vanessa Gardner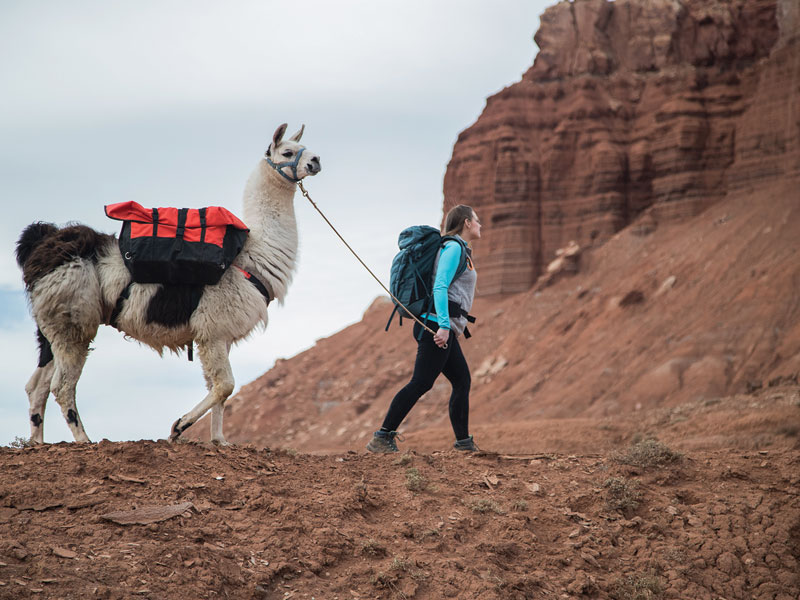 The Traveler
Type: 2 Hour Llama Hike Duration: 2 Hour Distance: 1-4mi / 1.6-6.4km Difficulty: Level 1 Location: Torrey, UT. Price Per Person: $85 Season: March 23 - October 27
The Explorer
Type: 4 Hour Llama Hike Duration: 4 Hour Distance: 2-6mi / 3.21-9.65km Difficulty:Level 2 Location: Torrey, UT. Price Per Person: $185 Season: March 23 - October 27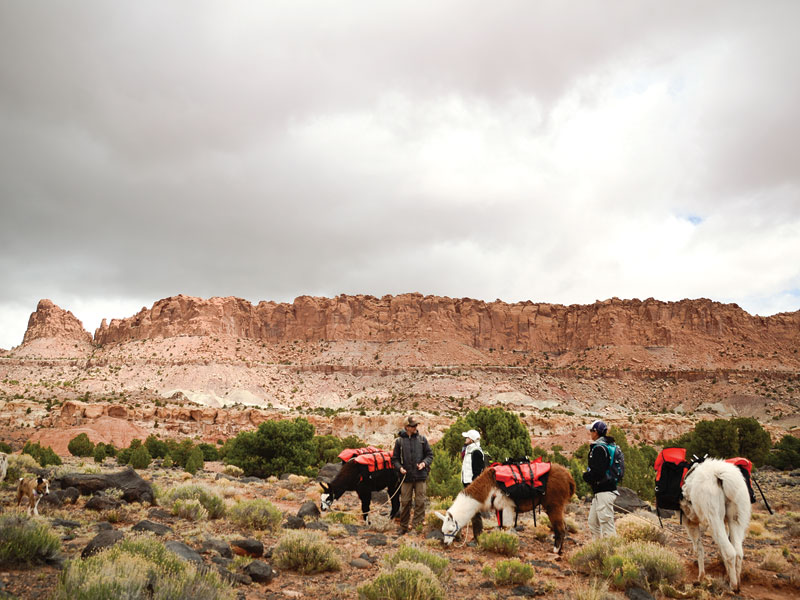 The SiteSeer
Type: Full Day Llama Hike Duration: 8 Hour Distance: 3-10mi / 4.82-16.09km Difficulty: Level 3 Location: Torrey, UT. Price Per Person: See Hike Details Season: March 15 - October 31 Reservation Type: Pre-booking or 24 hours in advance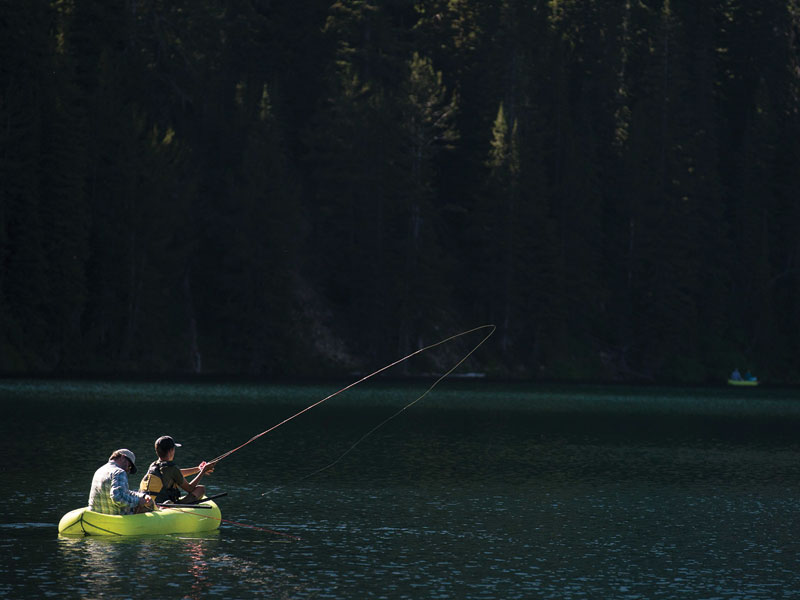 The Vacationer
Type: Full Day Llama Hike Duration: 8 Hour Distance: 3-10mi / 4.82-16.09km Difficulty: Level 3 Location: Torrey, UT. Price Per Person: See Hike Details Season: June 25 - October 31 Reservation Type: Pre-booking or 24 hours in advance