Llama Treks in Capitol Reef
Start Your Adventure Today!
Choose from our Day Hikes, Overnight Hikes, & Multiple Day Hikes and Book Onilne!
Day Hikes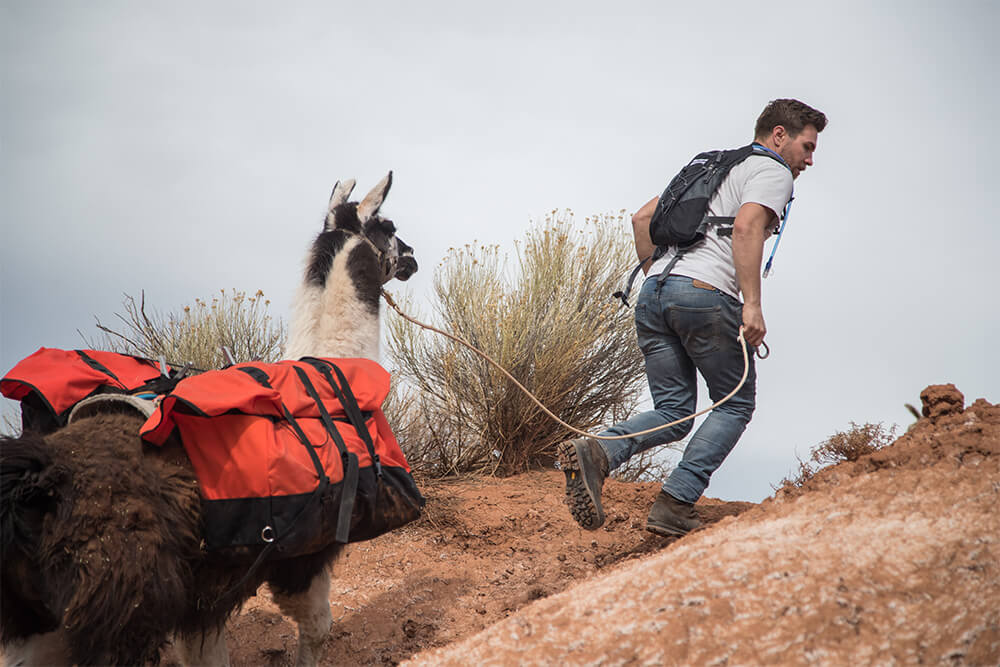 Experience what everyone is raving about by booking a guided day trip with llamas.
Overnight Treks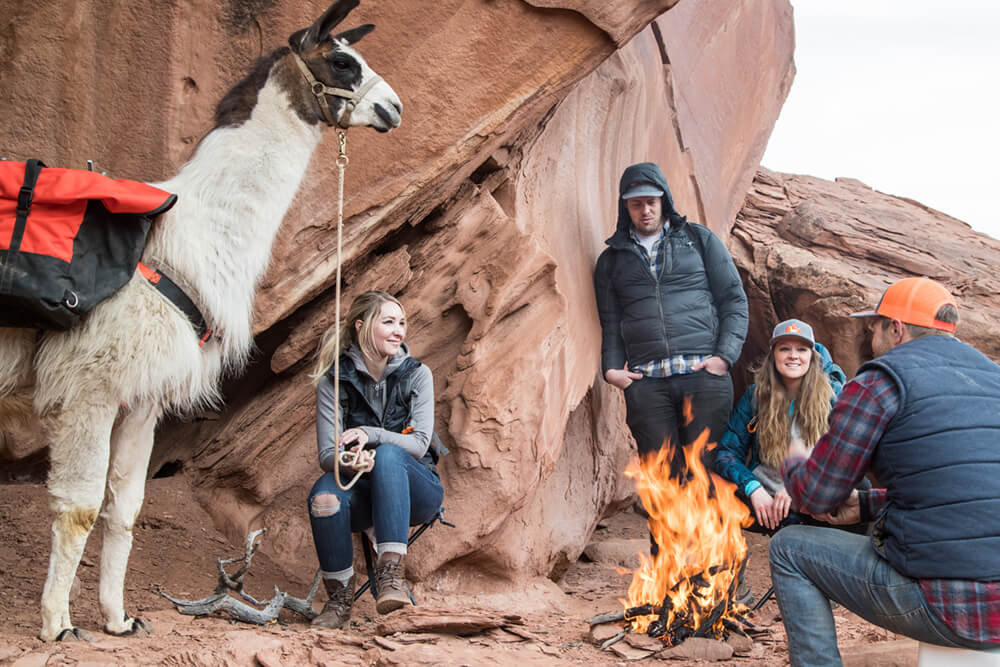 Hike farther, explore more, enjoy the sites and high adventure of Capitol Reef on our full day excursions.
Muilti-Day Treks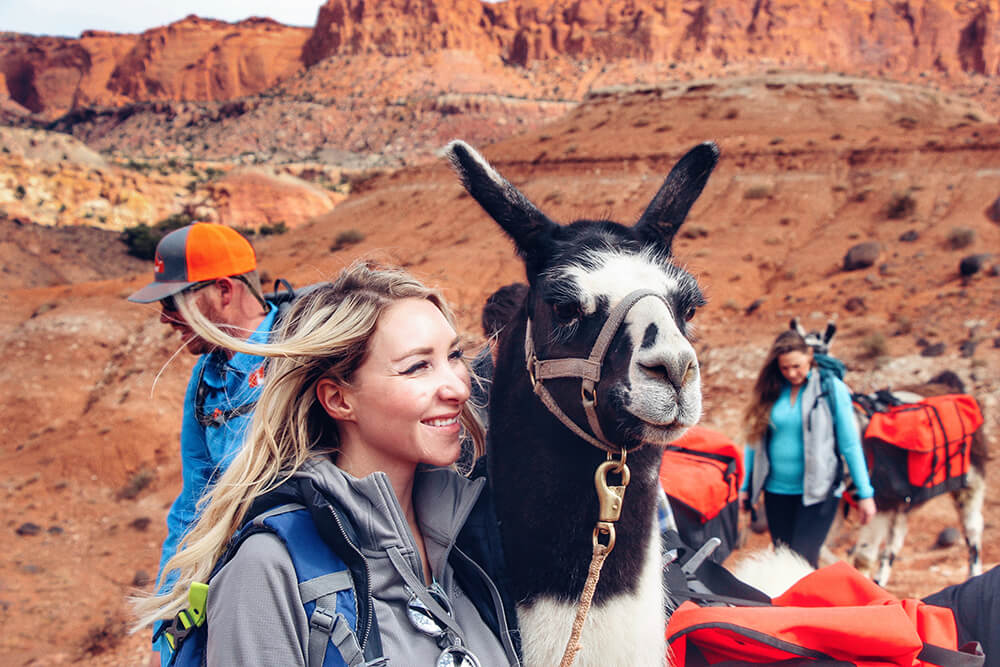 Our grandest offering allows you to go where few venture. This is your chance to experience it all!
-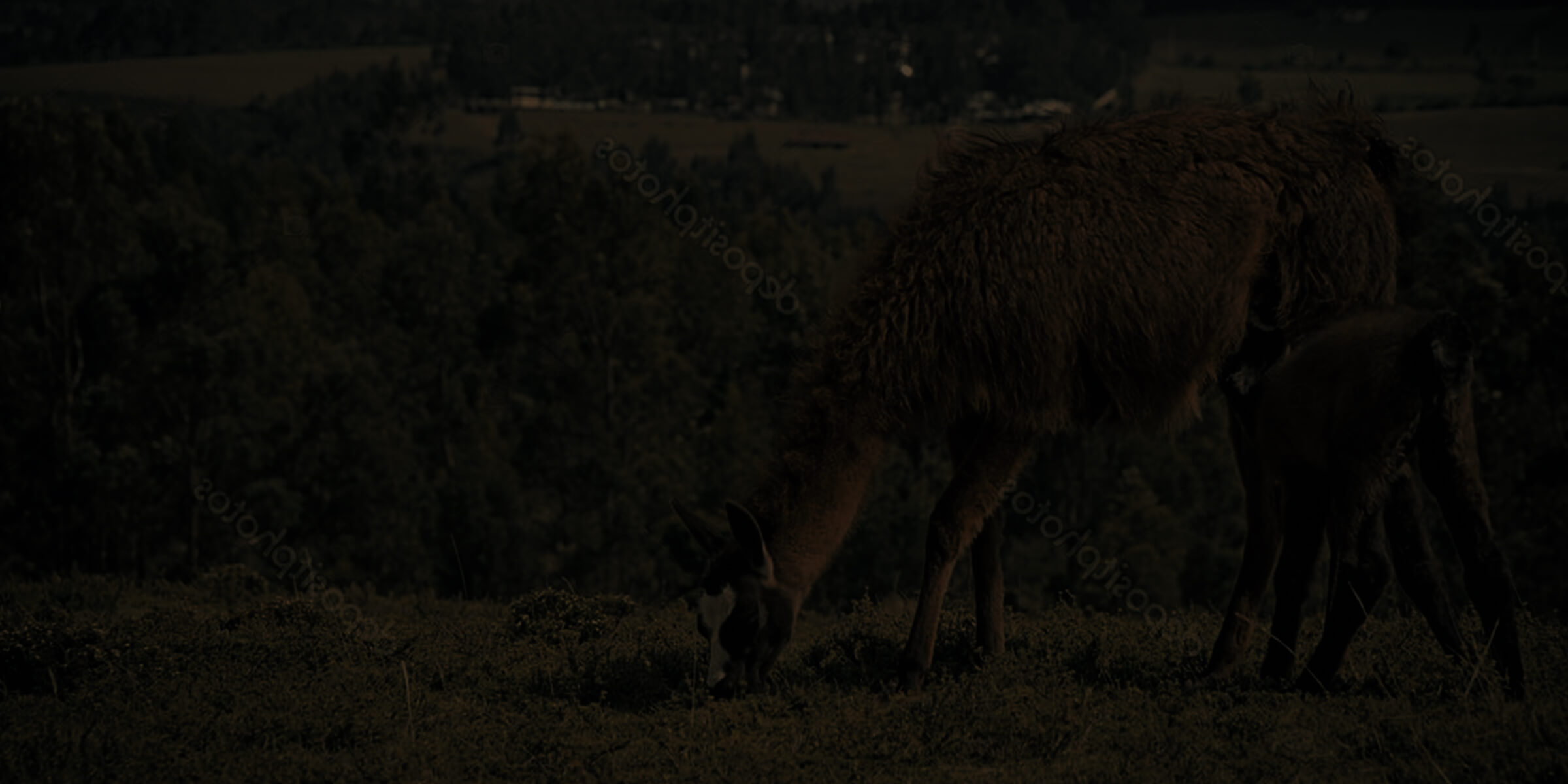 Day Hikes
1 Hour | $45 per Person

- Easy 1-2 mile Red Bluff Hike

2 Hour | $60 per Person

- Moderate 2-3 mile Overlook Hike

4 Hour | $130 per Person

- Moderate 4-6 mile Ampitheatre Hike

Full Day - Sulfur Creek | $180-$470 per Person

- Moderate 6-12 Mile Hike.

Full Day - Deer Lake | $220-$525 per Person

- Moderate 8-15 Mile Hike.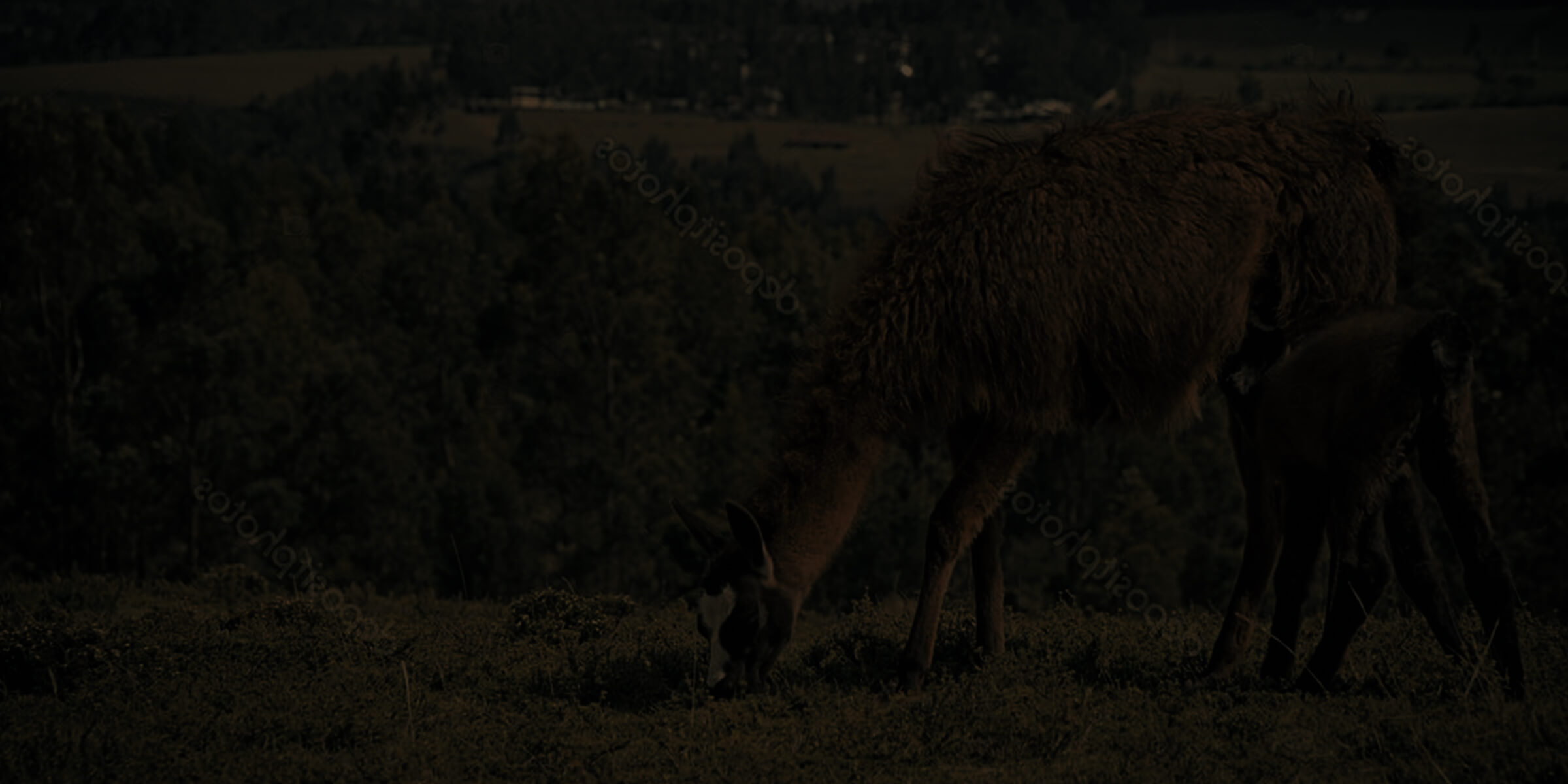 Here are 5 Other Services We Offer
Llama Rentals - we provide everything you need
Llama Clinics - learn how to pack with llamas and see if it is for you
Llama Sales - young packers, experienced packers, and select breeding stock
Llama Equipment - we make and sell our own llama saddles, blankets, rigging, panniers, & leads
If you have questions about renting, buying or packing with llamas feel free to contact us via email, phone or Instagram.
"I just wanted to send a quick note to let you know that our Llama hike was wonderful. I traveled with Cisco and my mom had Quincy and they were both great! Rusty was an excellent guide as well. He was very knowledgeable about the local area and geology which made the trip even more interesting! And we enjoyed having Dew along although we hardly saw her as she raced ahead to scout out the area.
Thanks so much for accommodating us. We had a great time!"
Kirsten Bub
"I wanted to write and say that it was a pleasure working with WRTL! I rented Marshall, O'Reilly, and Tokyo for an elk hunt in Nevada Oct 2016. The three llamas were ideal hunting partners and were a key piece in making the trip comfortable and successful. My buddy and I were able to take fresh food and more gear with us into the Wilderness. Your llamas gave us zero issues in the field, were easy to care for, and allowed us to get the elk back to truck in one trip. Great critters! Keep up the great work!"
Tim Hanna
Dixon, CA