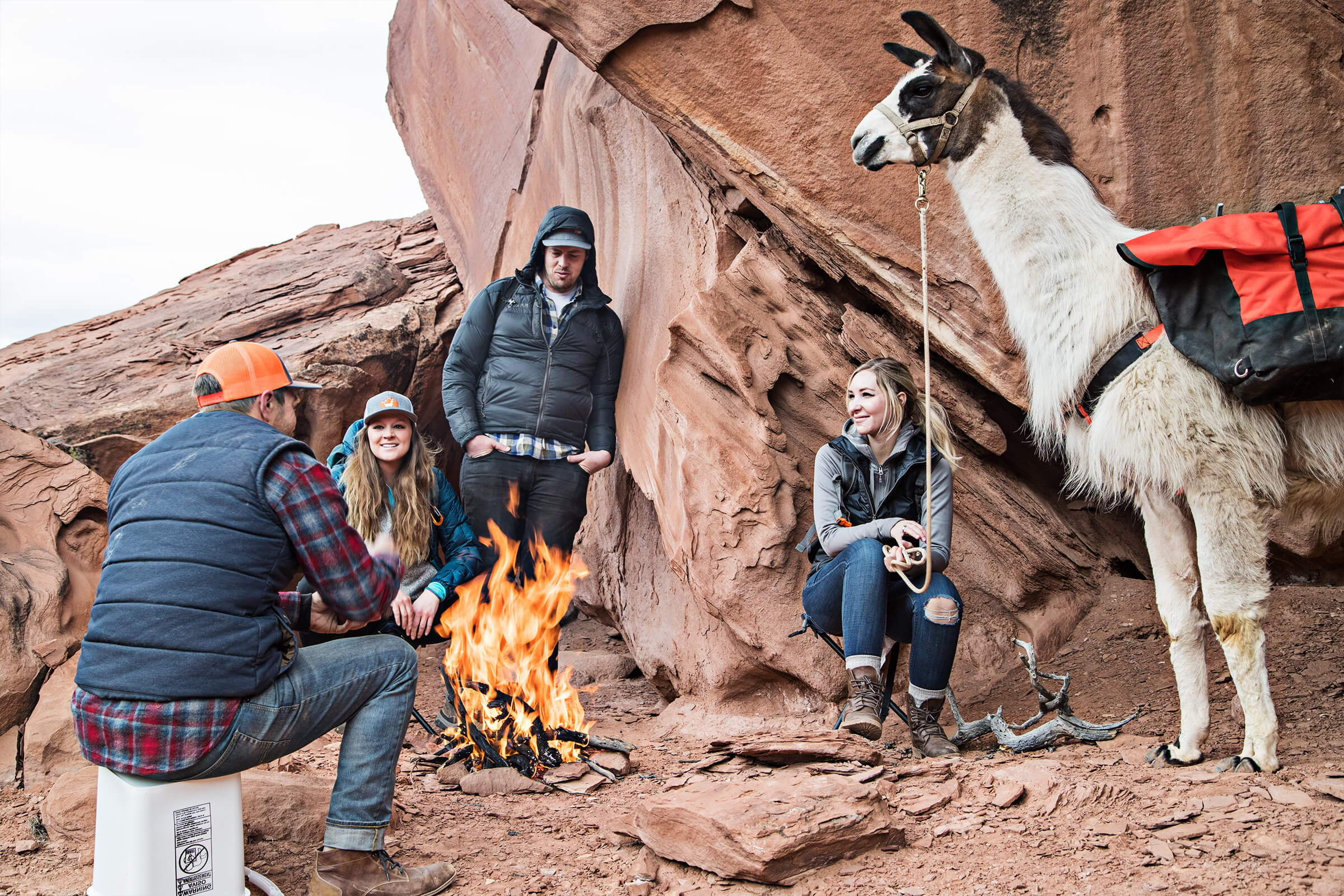 Mission Statement
As Commercial Outfitters
Provide the best trained and conditioned llamas in the industry to our rental customers and guided guest. Hire and train the hardest working and most qualified guides. Provide an organized, professional and enjoyable work environment. Maintain a high level of full disclosure within our company to employees and guest. Be readily available and quick to respond to questions, concerns and scheduling opportunities.
As Pack Llama Breeders
Find, prove, and breed the toughest pack llamas available in North America. Preserve the genetics of the working llama for the next generation of back country enthusiast. Continue to refine, build and offer for sale trail tested pack equipment. Mentor and advise those new to llama packing. Offer top quality proven pack llamas to the end user.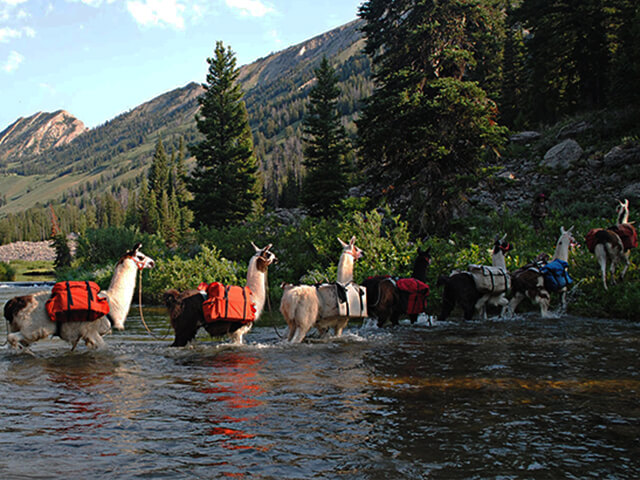 ---
Rusty Carpenter
Rusty Carpenter was raised in Boise, Idaho by wildlife biologist parents who are passionate about animals and the outdoors. Scouting provided a pathway and community to help deepen and continue his connection to the wild through adolescence, and hiking and backpacking have continued to be major focal points as he aged. Rusty pursued many different careers in the outdoors, working as an archaeologist in Idaho and New Mexico, and as a sea kayak guide in Washington State. Rusty started raising alpacas with a llama herd guardian in Washington in 2014 and began working with llamas more and more frequently while beginning to reach out and form a connection with Beau Baty. Rusty made the decision to sell his herd and pursue llama guiding full time and in early 2017 jumped on the Wilderness Ridge Trail Llama team to carry our Capitol Reef Llama trekking program through its first season. He really feels that helping others connect with and explore nature (with the help of llamas!) Is his calling in life and feels blessed to be able to live this passion.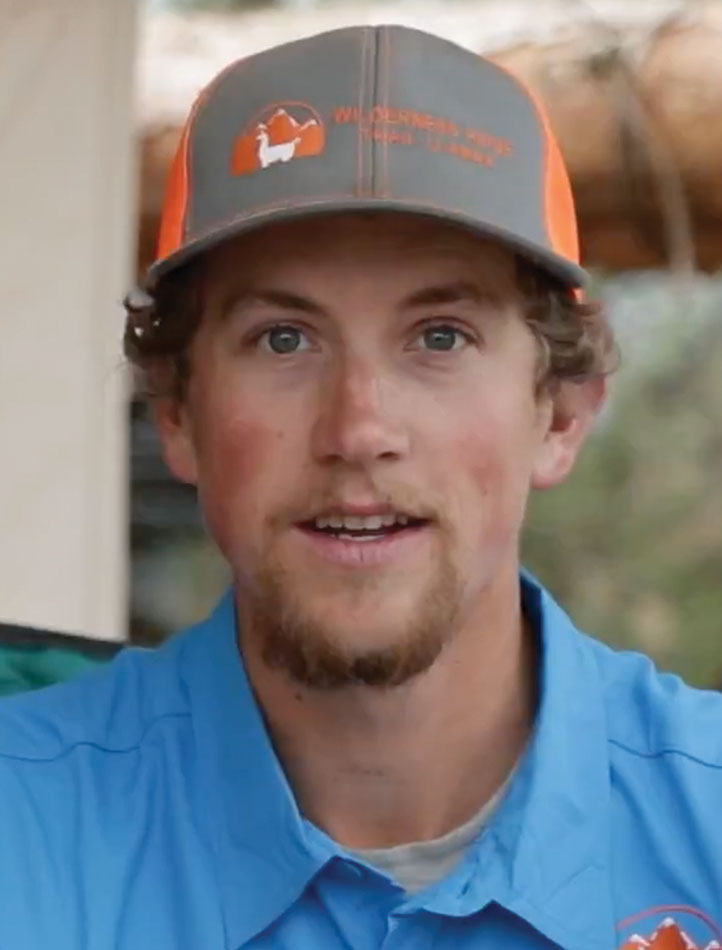 ---
Dennis Duenas
With nearly nearly two decades of experience in mountain travel including skiing, rock climbing, hunting, mountaineering, and mountain biking, Dennis' passion for the mountains, the flora, fauna, and the remote backcountry really shows when he speaks about his mountain adventures. He likes to share this passion as a guide introducing his guests to the wonders of our natural world. To make things even more interesting, Dennis also raises and packs llamas. Llamas allow him to go longer and farther into the backcountry in style with the comfort of good, healthy food and a few other luxurious his trail companions pack for him. When he's not guiding he can usually be found on his llama ranch in Bozeman, MT.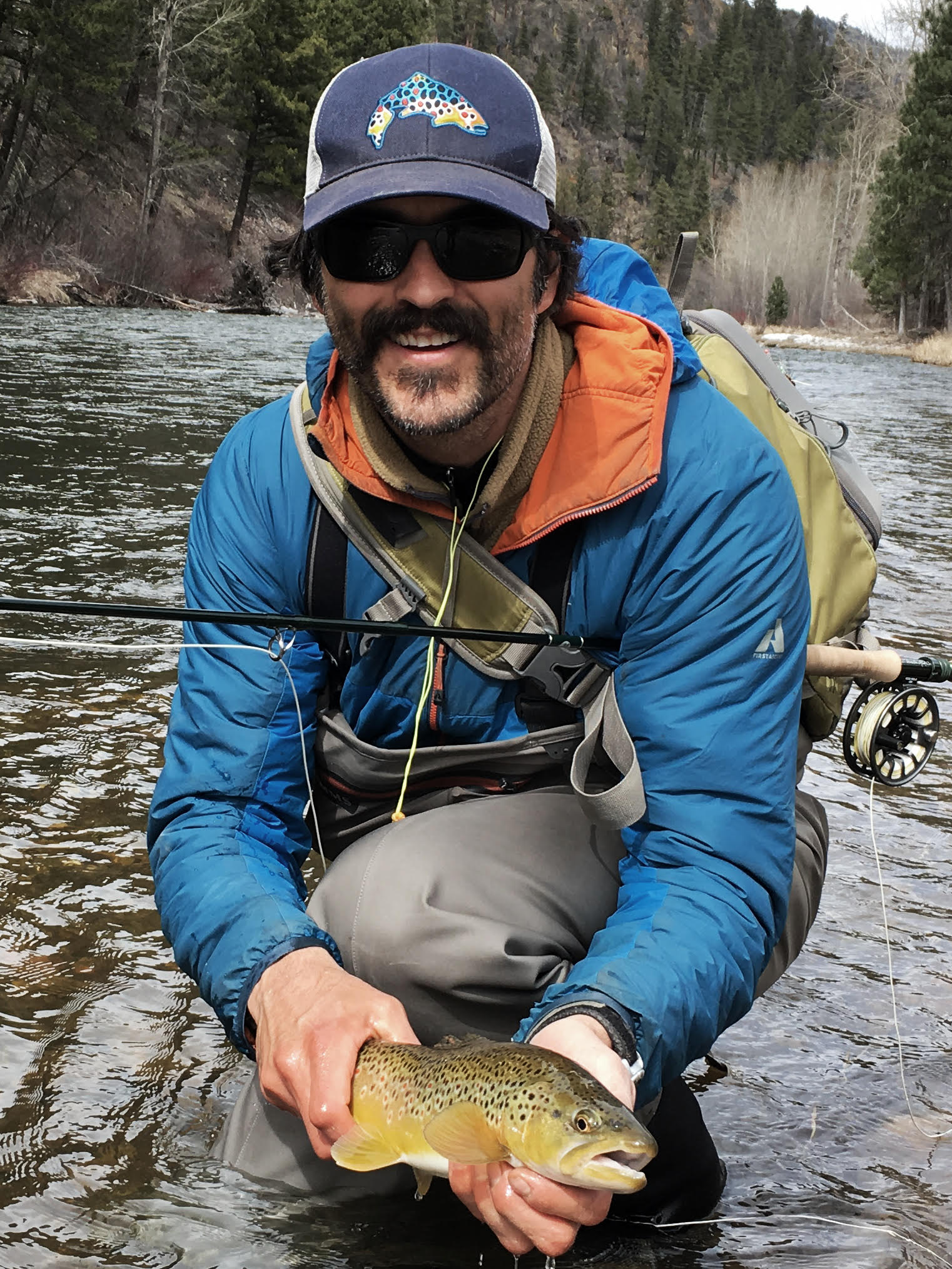 ---
Jessiny Howard
Growing up playing outside in rural Idaho, Jessiny has always loved the outdoors, hiking and taking care of animals. Bottle feeding and raising orphaned lambs at the age of six was her first entrepreneurial pursuit. Volunteering over 1,400 hours at a summer camp for 4th-6th graders, Jessiny took hundreds of kids on nature hikes, water hikes, and night hikes up the hills of Pine Basin. Her determined spirit propelled her through high school a year early, graduating with high honors. Her enthusiasm for hiking and calm way of handling the llamas, lead to being hired by Wilderness Ridge Trail Llamas. She can play any song she hears on the guitar, or ukulele or harmonica. She is working hard to fund her college experience at Lewis and Clark College where she is on the track and cross- country team. Jessiny is our llama wrangler and trail guide at Capitol Reef Resort.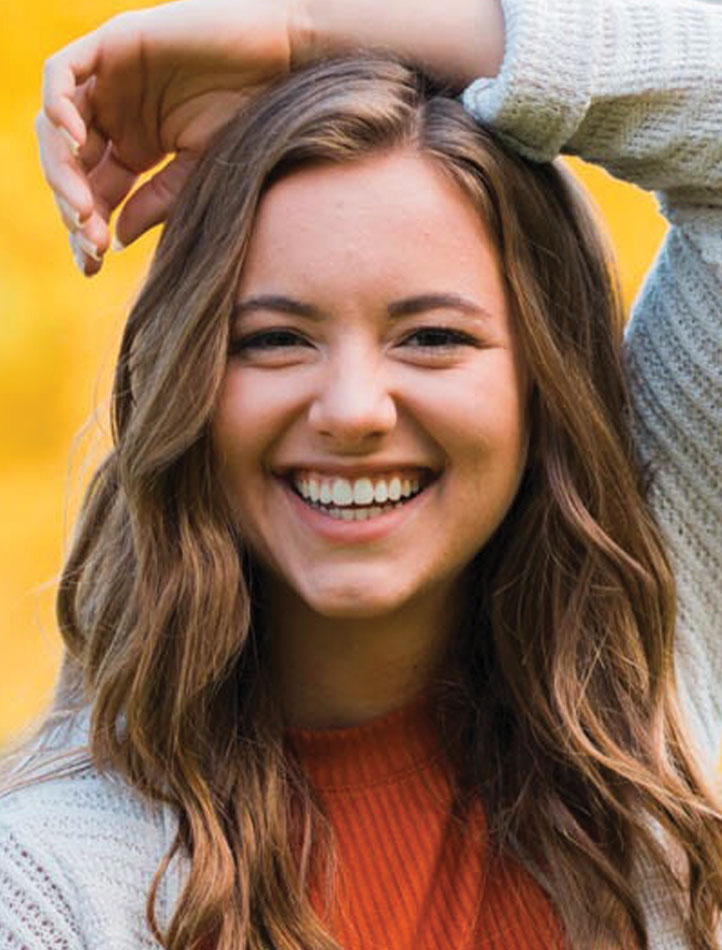 ---
Josh Gundersen
Josh Gundersen was born and raised in the wake of the Yellowstone super volcano on the plains of South East Idaho in 1977. He spent his summers swimming and fishing in its rivers, Climbing and Camping on the tops of its mountains, and exploring his beautiful surroundings. He met and married his sweet heart Lindsay in 2000 and has three beautiful Children (Roy 15, Jill 13, Sarah 11). In 2013 he bought a small piece of the valley where he raises his wonderful family and some of the the best classic llamas in the west. He has also helped his parents run and operate a floor coverings business for 25 years. Hard work, Family, and God are the center of his life, and are the core of who he is. He would be nothing with out his family, his work, and the Lord, and strives each day to honor that stewardship.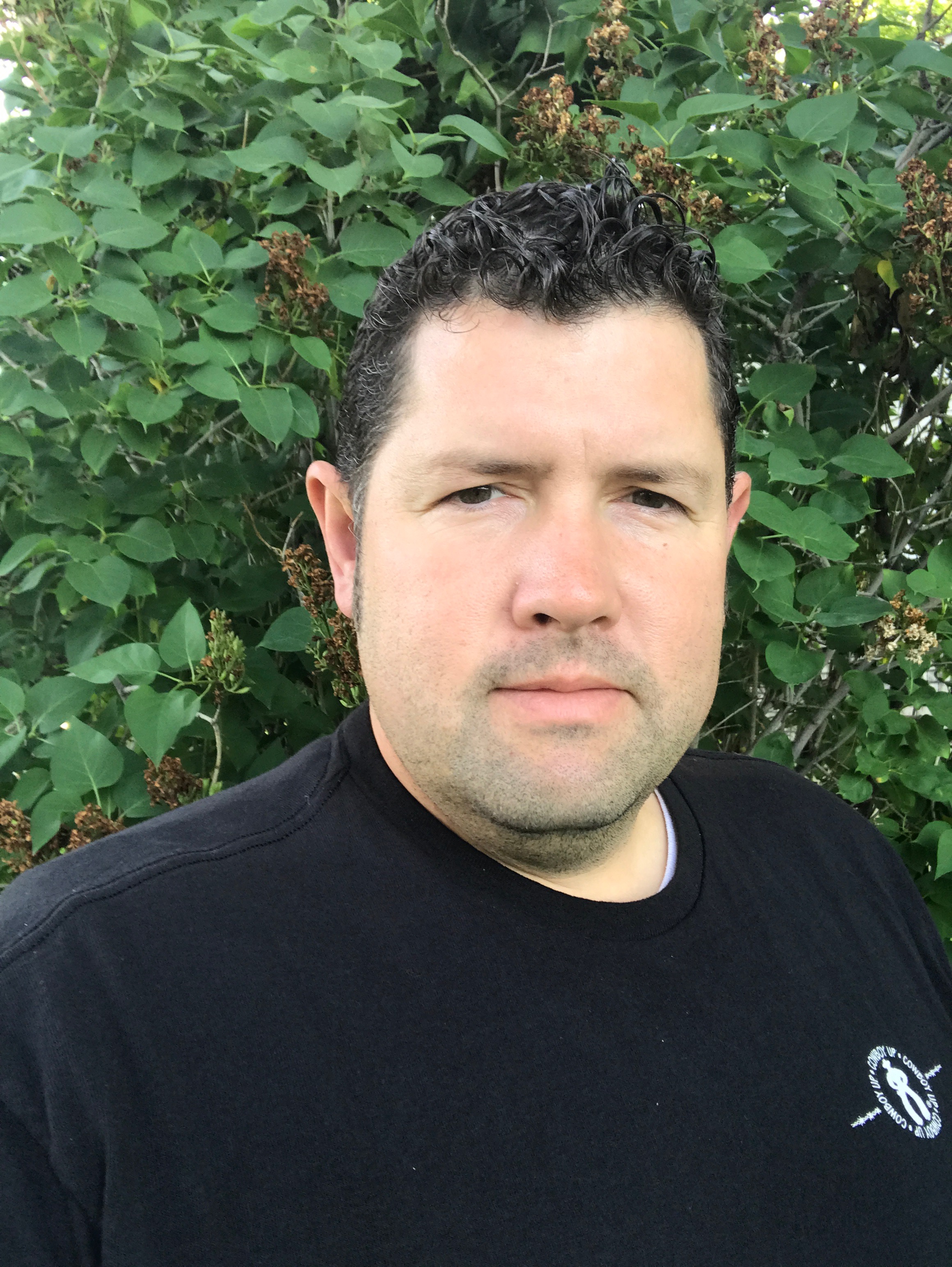 ---
McKayla Adams
McKayla grew up in Minnesota where her love for the outdoors began with a childhood spent on the lakes and rivers. This love stirred into a full-hearted passion with a job outside the RMNP in Estes, CO as a zip line and rock climbing facilitator. The desire for travel and exploring led her later to work in the airlines as a flight attendant. Itching to get more of the great outdoors, Mckayla started with wilderness ridge trail llamas in the operating seasons of 2016 as a guide and in small business operations. McKayla fell in love with the llamas as well as the heart, vision, and passion of the company. Even more than spending time in the mountains and hiking with her beloved furry friends, mckayla finds the greatest joy in the diverse community of guests she gets to share the experiences with.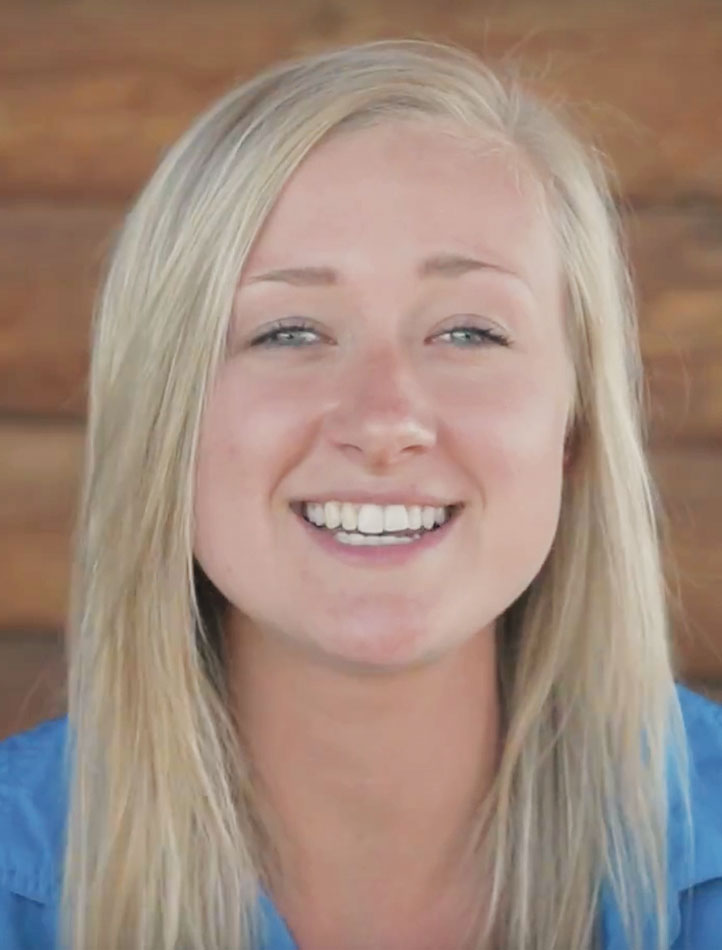 ---
Lindsay Gundersen
Lindsay Gundersen was born in Southeast Idaho and was raised in the area hiking into lakes and rivers, climbing to the tops of surrounding mountains, and sleeping under the stars in this beautiful part of our country. She met and married Josh Gundersen and continues a life of hiking and a love for the outdoors. Llamas were introduced to her life in 2012 by her Brother-In-Law Beau Baty, and she has been raising some of the best pack Llamas in the country. She moved to a llama ranch in 2013 and has been a Llama Momma ever since. Breeding, training, packing, and loving the pack llama have become a beloved part of her life along with raising three beautiful children and taking care of her husband of 17+ years. Family, love, and llamas are who Lindsay is.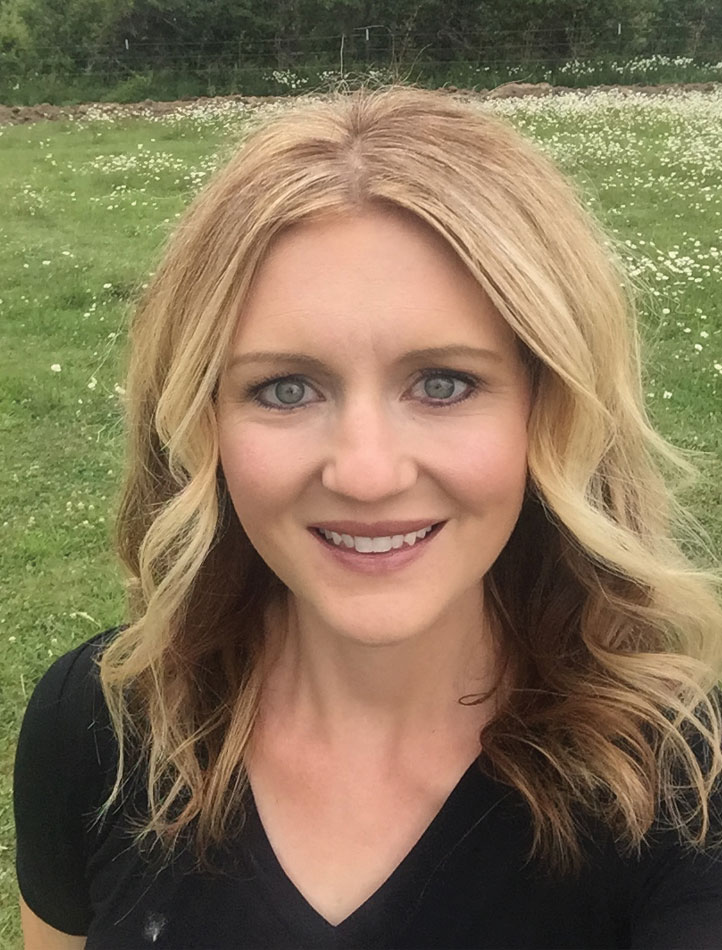 ---
Marshall Andersen
Bio coming soon.