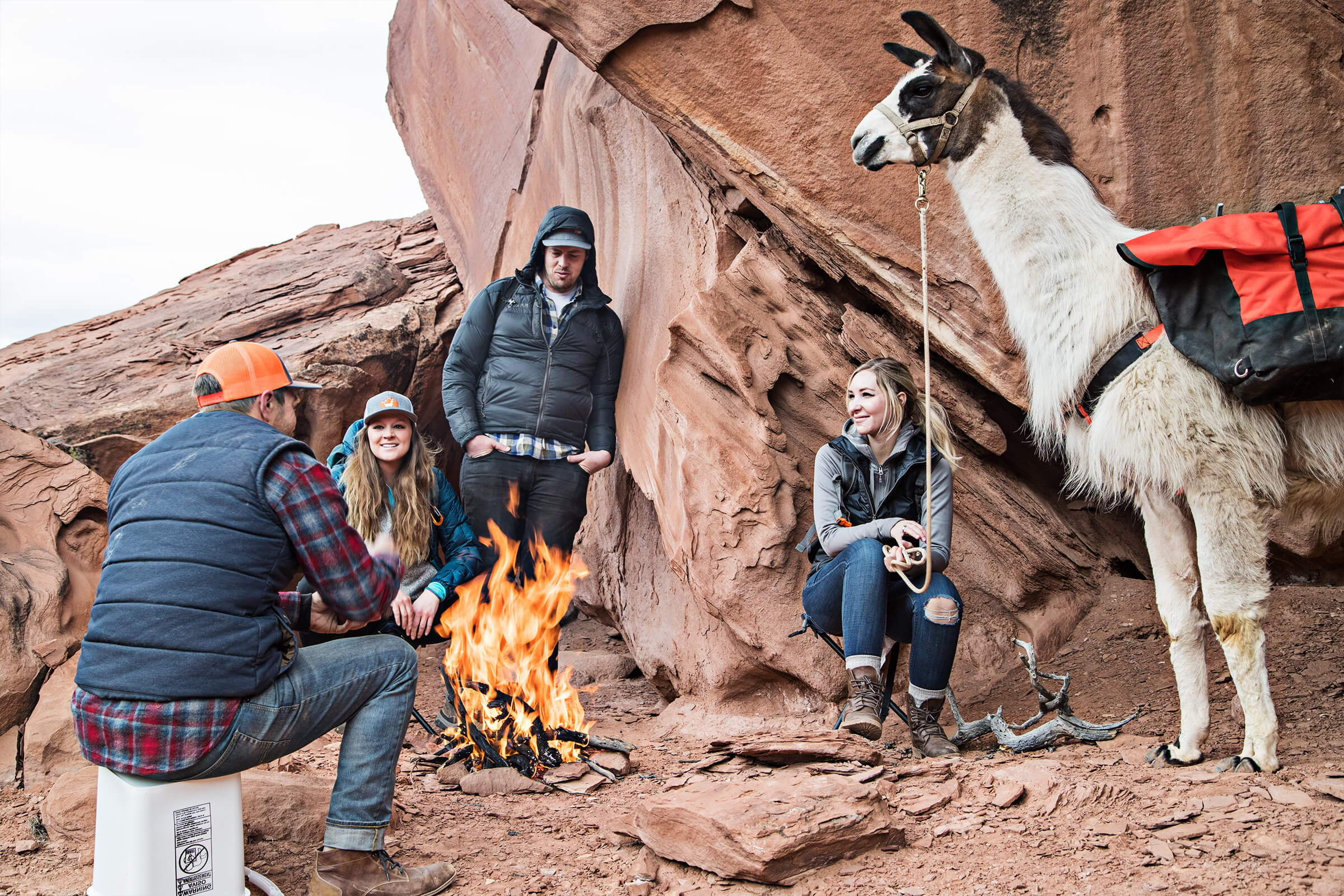 Mission Statement
As Commercial Outfitters
Provide the best trained and conditioned llamas in the industry to our rental customers and guided guest. Hire and train the hardest working and most qualified guides. Provide an organized, professional and enjoyable work environment. Maintain a high level of full disclosure within our company to employees and guest. Be readily available and quick to respond to questions, concerns and scheduling opportunities.
As Pack Llama Breeders
Find, prove, and breed the toughest pack llamas available in North America. Preserve the genetics of the working llama for the next generation of back country enthusiast. Continue to refine, build and offer for sale trail tested pack equipment. Mentor and advise those new to llama packing. Offer top quality proven pack llamas to the end user.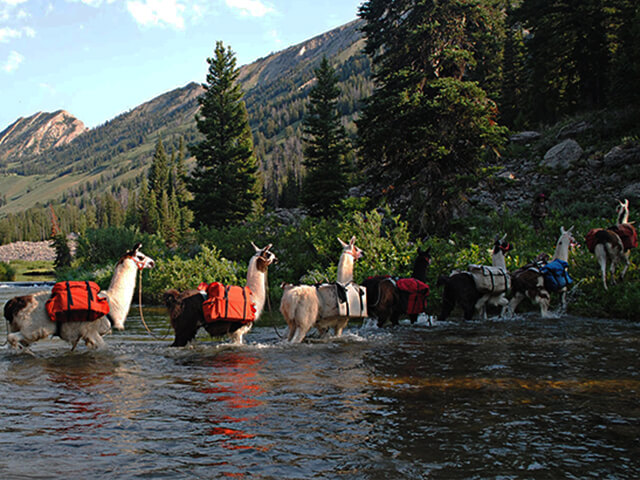 ---
Marshall Andersen
Marshall Andersen was born and raised in Southeast Idaho. From an early age Marshall's desire for the outdoors was easy to see. Fly fishing, hunting, backpacking, climbing, snowboarding,and exploring his beautiful surroundings are just some of the activities that fuels Marshall's love for the wild. He likes to share that passion with those around him through good food and teaching them about the wonders of the mountains. Marshall joined the team in 2017. He has been working as a guide and right hand man to Beau ever since. When Marshall isn't guiding hunting or pack trips he can be found waist deep in a river or stream fly rod in one hand and an ice cold Mountain Dew in the other.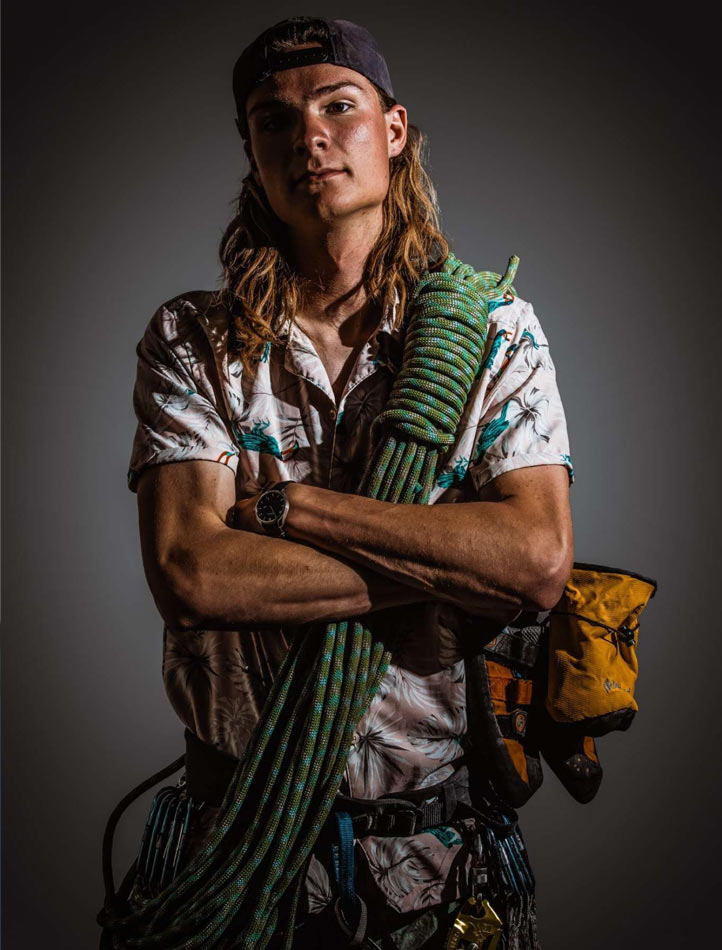 ---
Laura Cuccio
Laura grew up in Connecticut, spending the majority of her time racing sailboats, playing street hockey, and climbing trees. Her love for the outdoors has been with her forever, but this passion really began to take root when she moved to northern Utah to pursue a graduate degree in Geology. Once out west, Laura fell deeply in love with the wild landscapes of the Greater Yellowstone Area and southern Utah, spending most of her time climbing, backpacking, mountain biking, and backcountry snowboarding. She now resides in Teton Valley, ID with her partner and two doggies. Laura is super grateful for the opportunity to work with llamas in these beautiful areas, and loves to share her passion and knowledge for these areas with guests!
---
James Barrett
James grew up in the Central Coast of California, playing outside and wandering through the woods. Over time, weekend camping trips gave way to backpacking trips as his passion for the outdoors grew. In the years since then he has worked in corporate team building, climbing and rappelling instruction, obtained a degree in Outdoor Education, and has guided river and backpacking trips throughout the Southwest. Eventually the allure of the mountains called James out of the southwest and into the world of llama packing. After one trip he knew that every summer season required llamas to be complete. When James is off clock he spends his time on two wheels chasing ribbons of single track around the west.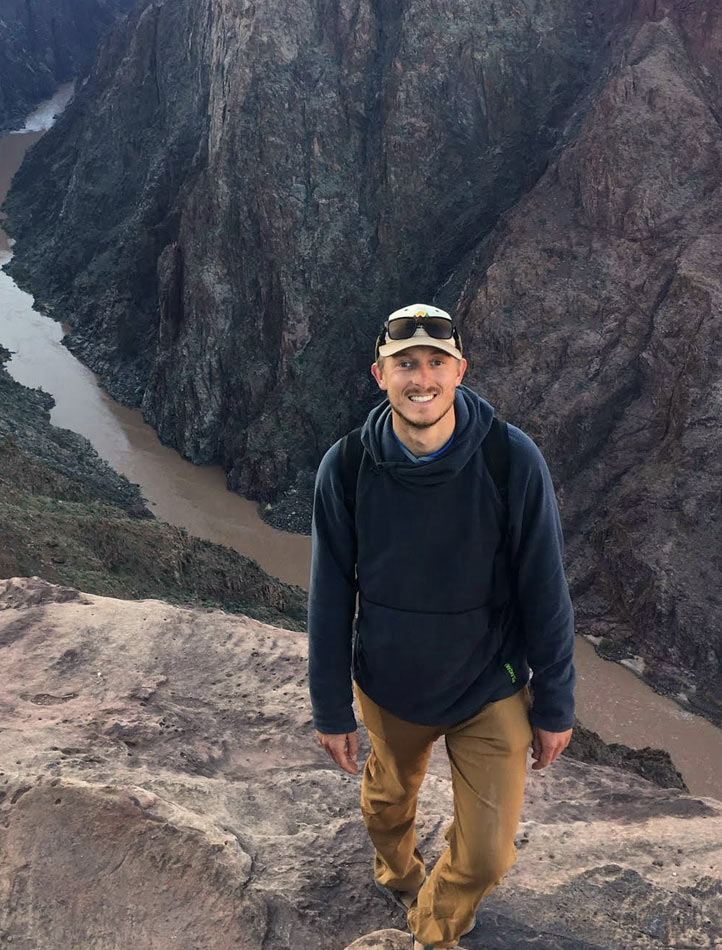 ---