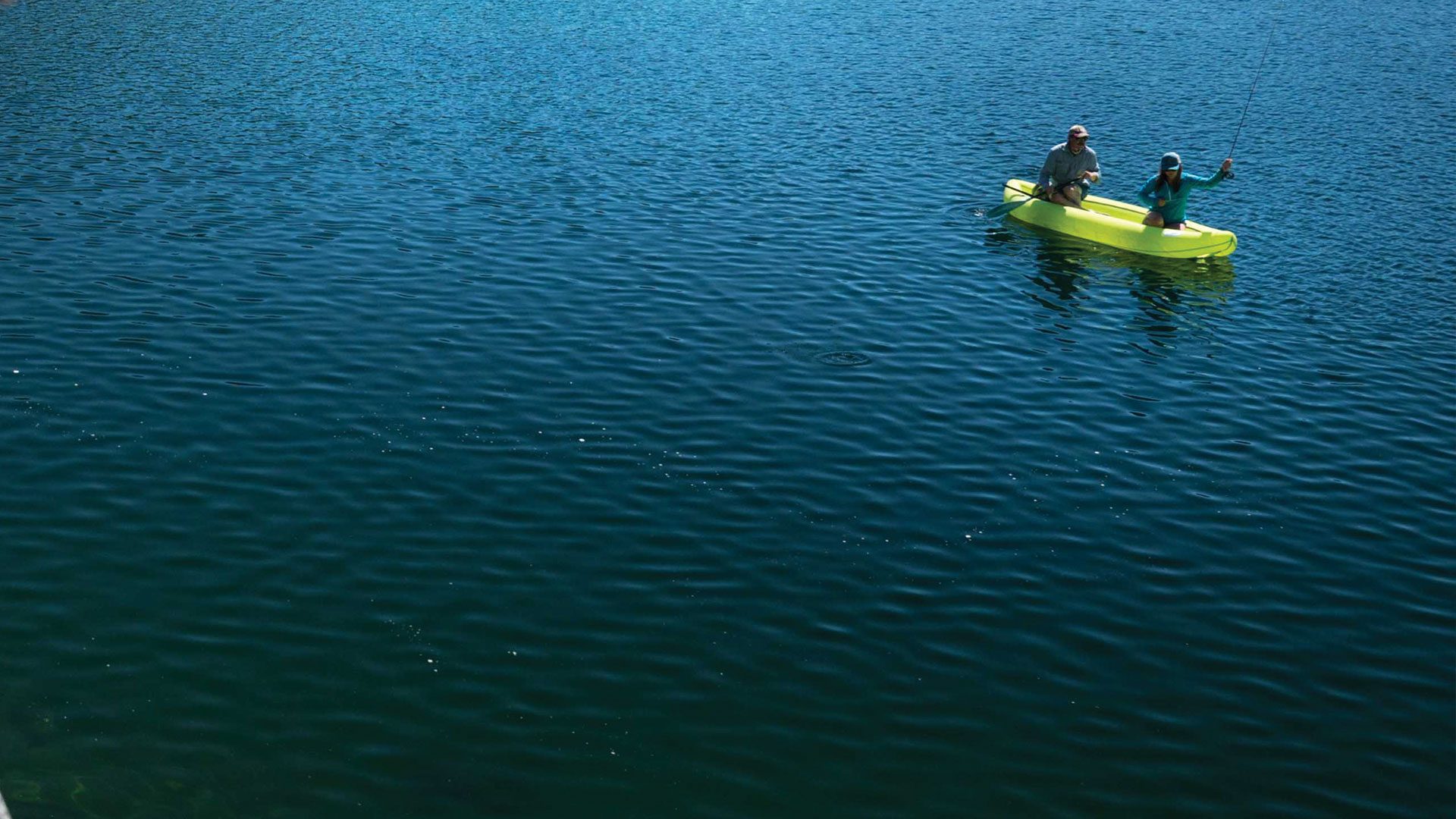 Capitol Reef Overnight Treks
Capitol Reef National Park is quickly becoming one of the most famous National Parks to visit in Utah. The surrounding alpine forest on Boulder Mountain also boast of breath taking scenery, tiger trout, Wildlife and solitude. This area is vastly unique in the fact that it showcases the range of beauty that South Central Utah offers, including subalpine meadows, waterfalls, lakes, aspen forests and towering basalt cliffs. Each of our overnight trips allow you to go deep into the backcountry to enjoy the best of Utah.
Our llama buddies will help carry your gear and catered meals into one of our 4 exclusive trips. Our main location is just a few minutes out of Torrey Utah. All of our trips are all inclusive and made special for each group and person. Come enjoy sweeping views of Capitol Reef National Park, San Rafael Swell, Escalante/ Grand Staircase National Monument, the Henry Mountains, and beyond. This is a once in a life time opportunity!
Put this on your bucket list! What an amazing experience, I enjoyed a trek with my llama, Quincy and now I want more. This kind of access to a private nature experience is hard to find. The guides are knowledgeable and fun, plus the close encounter with the llamas can't be beat. You will truly feel one with nature and your life will be forever changed. I will be doing this again – thanks a million Beau!!! Until next time!
-Erin Stoddard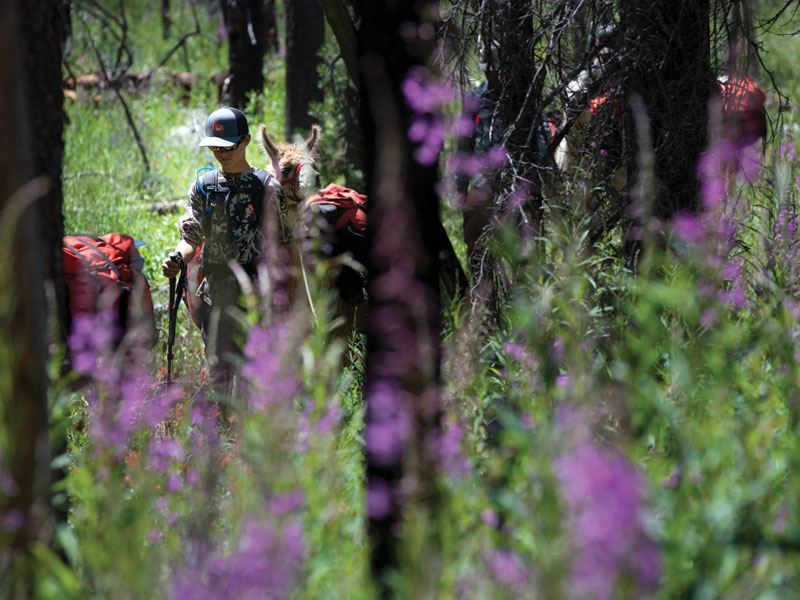 The Great Western Trail - Llama Trek
Type: Multi-day Llama Trek Duration: 6 day (5 nights) Distance: 27 mi/43 km Difficulty: Level 5 Solitude: Level 5 Location: Torrey, UT. Price Per Person: $2,010 Season: June 25 - October 31 Reservation Type: Pre-booking only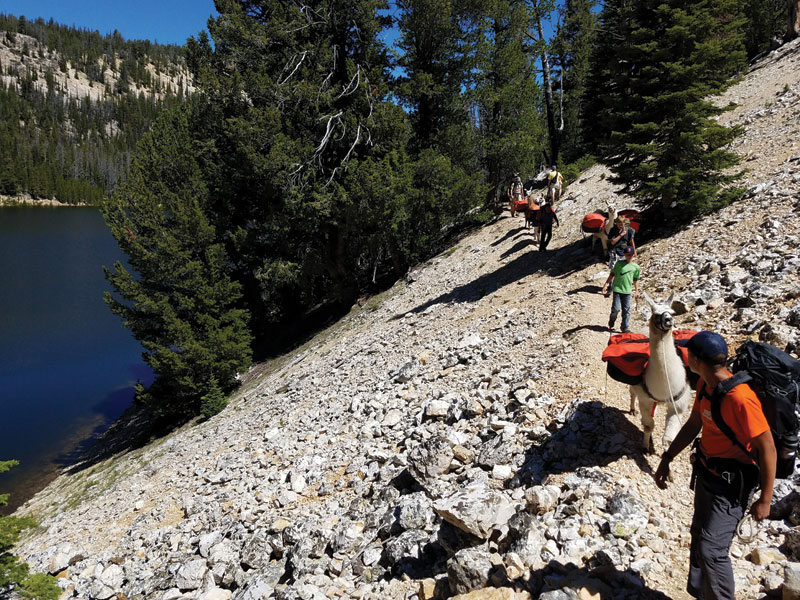 Boulder Rim - Llama Trek
Type: Multi-day Llama Trek Duration: 3 or 4 day Distance: 18-24 mi/28-38 km Difficulty: Level 4 Solitude: Level 5 Location: Torrey, UT. Price Per Person: $1,185 (3 day) / $1,395 (4 day) Season: June 25 - October 31 Reservation Type: Pre-booking only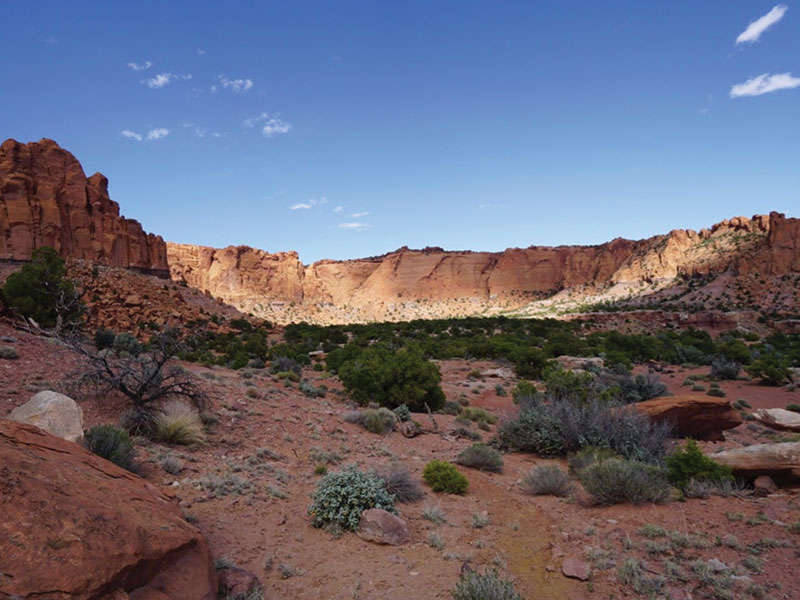 Capitol Reef Mesa - Llama Trek
Type: Multi-day Llama Trek Duration: 2 or 3 day Distance: 8-16 mi/12-26 km Difficulty: Level 3 (moderate) Solitude: Level 4 Location: Torrey, UT. Price Per Person: $810 (2 day) / $1,185 (3 day) Season: May 1 - October 31 Reservation Type: Pre-booking only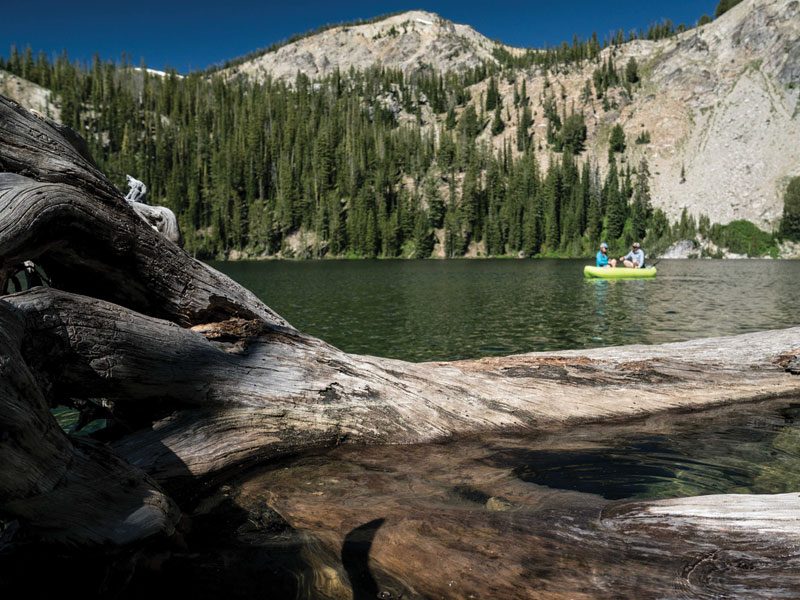 Twin Lakes - Llama Trek
Type: Multi-day Llama Trek Duration: 2 or 3 days Distance: 8-16 mi/12-26 km Difficulty: Level 3 (moderate) Solitude: Level 4 Location: Torrey, UT. Price Per Person: $810 (2 day) / $1,185 (3 day) Season: June 10 - October 31 Reservation Type: Pre-booking only